Peppermaster Kiosk Opens in Montreal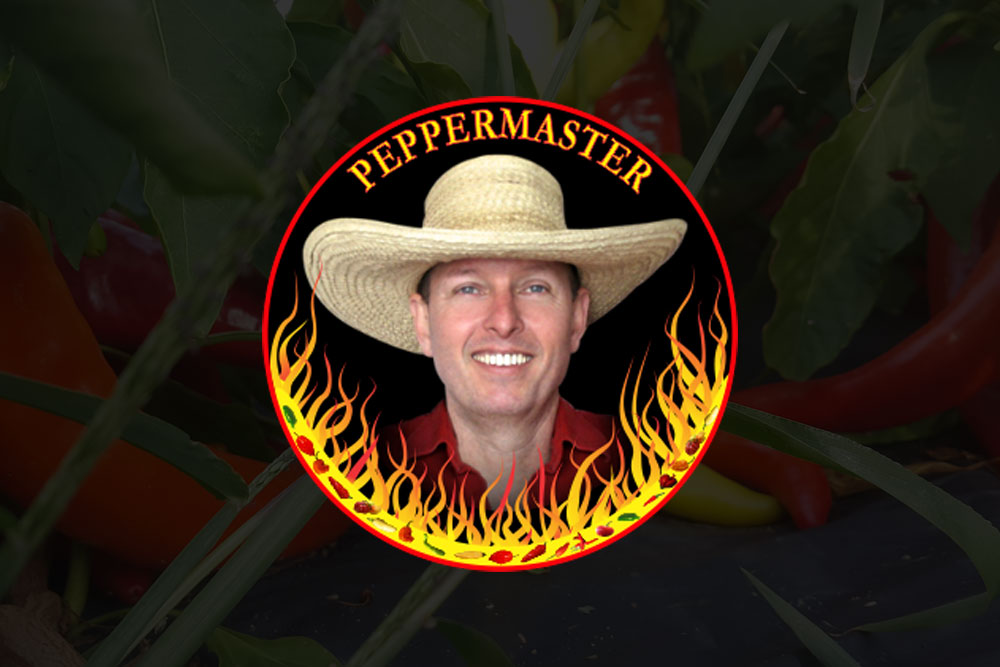 Tired of simply wishing that you had the time to get out to the one day a week market where our booth might or might not be based on whether or not it rains?
Tired of wishing you lived closer to the Peppermaster Shop in Rigaud?
Tired of thinking that shipping charges from Rigaud to Montreal are high?
Stop being tired...
Come and visit our new Kiosk opening tomorrow morning, October 1st, 2010 in the heart of the Eaton's Center Mall.
We'll be easy to find. Enter the mall from the Ste. Catherine street entrance, walk left around the elevator bank and there we'll be at the top of the stairs on your right.
If you come in by way of the Metro level simply take the elevator up to the ground level, Level 3, turn right and there we'll be at the top of the stairs.
The kiosk will be open through New Year's Eve, so you'll more easily be able to stock up.
We'll also have gift assortments and specials over the coming weeks, so come back and visit us often!
See you there!