Come see us at Le Salon des Artisans 2009 in Quebec City!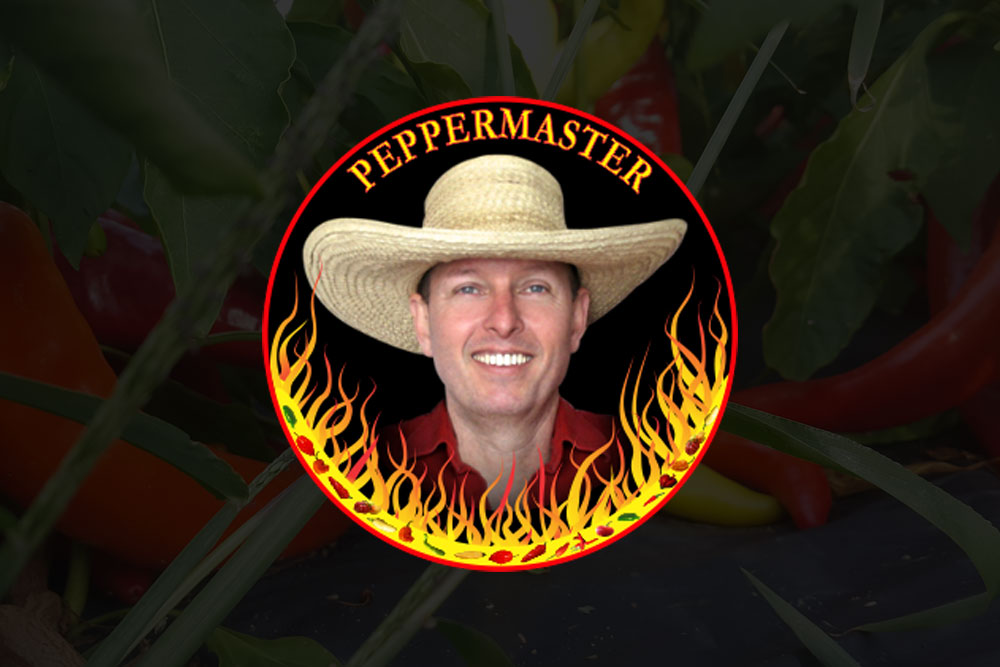 Promotions Roger Inc., presents the 5th annual Le Salon Des Artisans which will be held from Thursday December 10th – Sunday December 20th at the Centre de Foires in Québec City — and you favourite hot sauce masters will be there! Here's the flyer (translated into English): "…We are a specialist company in the field of event management. Founded in 1992, Promotions Roger has built a solid reputation in event management. Our team has helped in the success of several great events representing more than 2,500 exhibitors and 500,000 visitors per year. We'll be pulling all the stops to make this event No 1 in Quebec — at the advertising level, visitors, exhibitors and the quality of kiosks. Being a qualified and dynamic team and taking into account the demand for this kind of event, we are sure that this is an event that you do not want to miss!" Come and look for booth #160, December 10th – 20th – weekdays from 11am – 9pm or weekends from 10am – 5pm! Want to read the event description in French?
Check it out right here
! And while, I'm at it — are you connected with us on
Facebook
and
Twitter
yet? Become a fan and help spread the culinary adventure!