One of a Kind Show and Sale - November 21 to December 1, 2020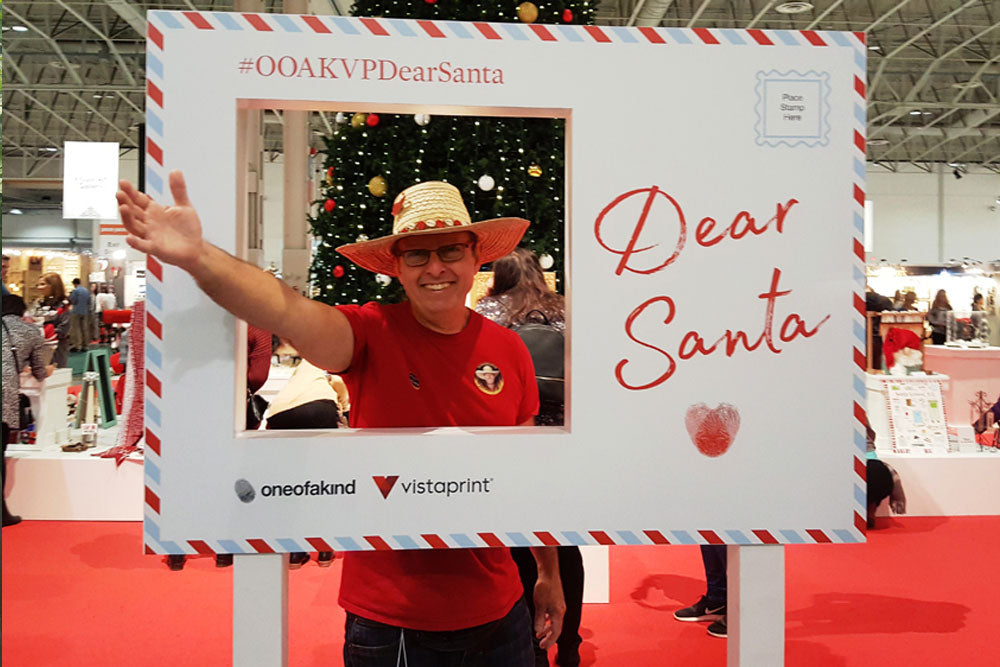 Peppermaster has participated in One of a Kind Show & Sale most years since 2004. Held in Toronto, twice a year, in spring and winter, OOAK is one of our favourites, and where we look forward to seeing many of our most loyal customers.
Currently looking forward to the 2019 Winter Show which will run from November 21, to December 1, inclusive. Booth Number: TBA, at The Enercare Centre!
Show Hours
Weekdays & Saturdays 10am – 9pm
Sundays 10am – 6pm
Shop Late
Thursday, November 28, 10am – 11pm A great night for a hot date at our tasting counter while you choose the perfect sauce to commemorate your evening.
See you soon!
Meanwhile, visit our shop page to purchase sauces for delivery, or come to see us in Rigaud!
Brooks Pepperfire Foods Inc.
26 St. Jean Baptiste, East,
Rigaud, Quebec.
We are open 9:00 am to 17:00 pm daily, 10:00 am to 16:00 on Saturday and 11:00 to 16:00 on Sunday!