Whoops! That's not right! — Oups, il n'est pas suppose de faire ca!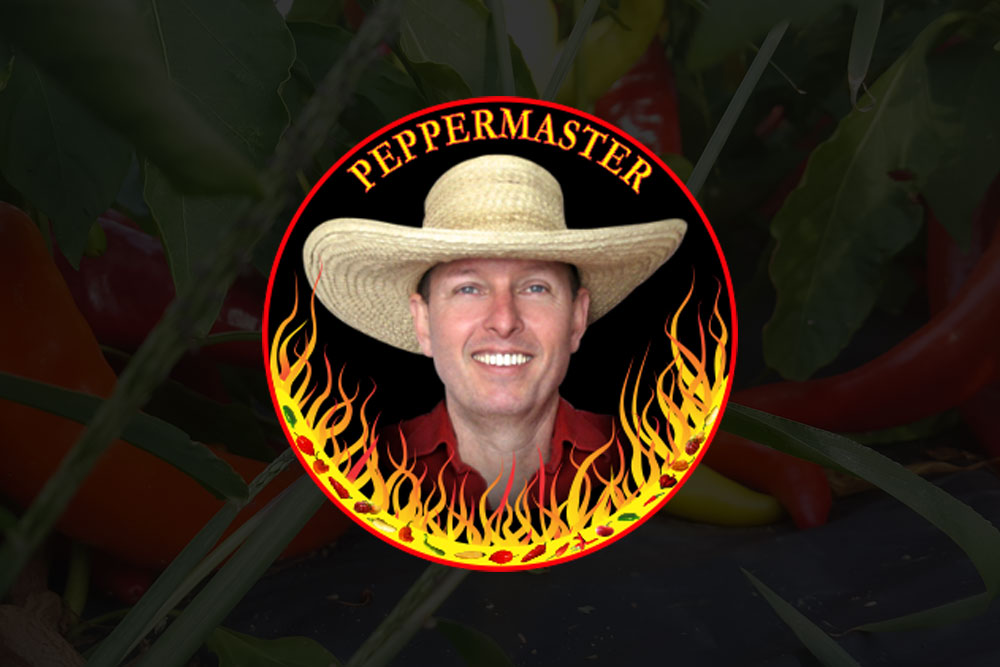 A teensy apology to all of our customers who opened an account or ordered product since March 4. Due to a technical glitch in our server upgrade, your accounts have accidentally been deleted and cannot be restored.
Therefore, as unpopular as this may be, you will discover that your user name and password that were created no longer work and you will have to create a new account.
We do apologize for any inconvenience.
============================================================
On vous offre nos excuses. Du a un petit erreur technique qui s'est glisse durant le transfert de notre serveur tout recemment, nous avons perdu completement tous les comptes qui ont ete crees entre le 4 et 19 mars, 2015.
Si c'est le cas pour vous, vous allez, malheureusement trouver que votre compte et son historique n'existe plus et que vous serez obliger de creer un nouveau compte.
Nous nous excusons de tout inconvenience.