Summer 2022 Market and Show Schedule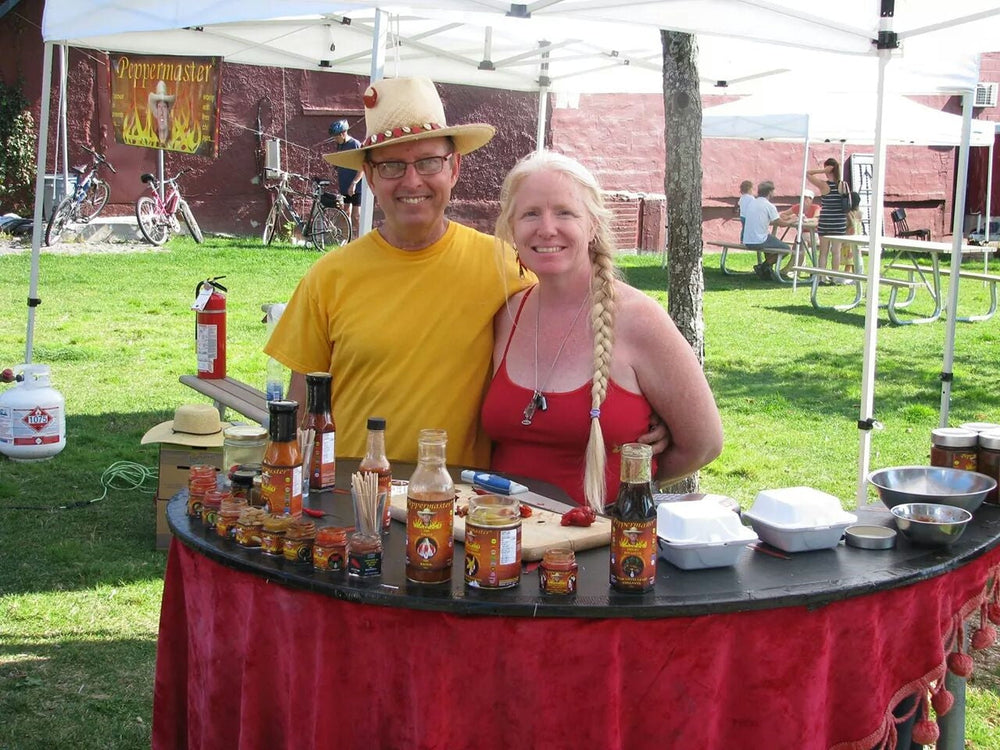 "Peppermaster and Chez Nous Foods' Summer Show Schedule, with dates at Que de Bonne Choses Market, Château-Pierrefonds Market, Salon Plein Art in Quebec City, and Brome Fair. The Rigaud shop is open for samples!"
Hey Peppermaster fans!
It's a great day to get outdoors again and shop local with all the local producers at the local farmers' markets!! The pandemic isn't quite over, yet, but life is starting to happen again. I feel like I have gotten to step out of a box!
I have so missed doing our summer markets! If you can't make it to one of the markets, we still encourage you to visit our shop in Rigaud, Quebec! We invite you to set an appointment to ensure we are open for you! AND YES! In-store samples are back!
Here is our summer calendar!
QUE DE BONNE CHOSES FARMERS' MARKET
Every Thursday 3:00-6:30
484-D Main Rd.
Hudson Quebec
(Weather Permitting)


CHÂTEAU-PIERREFONDS FARMERS' MARKET
Sunday Aug 21, 2022
Château-Pierrefonds Parc
(Corner of Ave. Château-Pierrefonds & Pierrefonds Boul.)
(Weather Permitting)
SALON PLEIN ARTS
Vieux Port de Quebec
Daily, August 2-14
(Rain or Shine)
BROME FAIR
Daily, Sept 2-5
Brome County Agricultural Fair Grounds
Brome, Quebec
(Rain or Shine)
SEE YOU THERE!