Red Wines and Pepper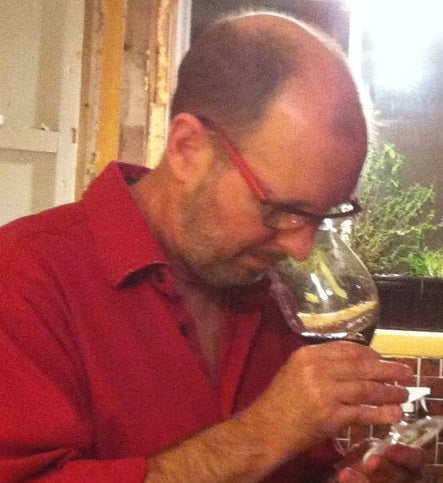 Red wines with a zing of pepper
Many people prefer to have a glass of regular wine with Asian or Caribbean food, for the sole reason that unlike other drinks, wine can offset the explosion of chili, herbs, and other spices that are found in these cuisines. Even for pepper dishes such as
jalapeno poppers
and
chili con carne
, those who aren't used to spicy food turn to wine to refresh their taste buds. But did you know that there are red wines that bear an aftertaste that resembles black pepper? The following are just some of the red wine varieties that will put some spice to your usual wine drinking.
Cabernet sauvignon
The Cabernet Sauvignon, a mixture of Cabernet Franc and Sauvignon Blanc, is regarded as one of the most widely-recognized red wine varieties in the world. Produced in California's wine-producing counties of Napa Valley and Sonoma, its dark and intense colors should already hint first-time tasters on its peculiar tax: a mix of berry, eucalyptus, asparagus, bell pepper and black pepper flavors.
Syrah (Shiraz)
Thanks to its association to France's Rhone Valley region, the Syrah is one of the most popular red wine varieties in America, Big fans of spices will certainly love its zing of liquorice, cloves, blackberries and black pepper. Wine guru Chris Murphy said on a Marks & Spencer TV primer how the French are able to preserve the natural spice of Syrah grapes: "In Rhone Valley, the land is very stony. And in some vineyards, the vines are literally planted in rock, which retains the daytime heat and protects the flavor of Syrah grapes even during the cold nights."
Lemberger
Lemberger red wines also boast a distinct spicy kick, produced mainly by the abundance of tannins in
Blaufränkisch
grapes. Previously made exclusively in the Central European countries of Austria and Czech Republic, the Lemberger wine is now locally produced in Washington State's Yakima Valley and New York's Hudson River Valley. Wine expert Paul Gregutt characterizes "bloody red" Lembergers with its light, freshly ground peppery taste and ripe raspberry aroma that are best paired with lamb and grilled meat dishes.