New Peppermaster Products - August 2018 - in store NOW!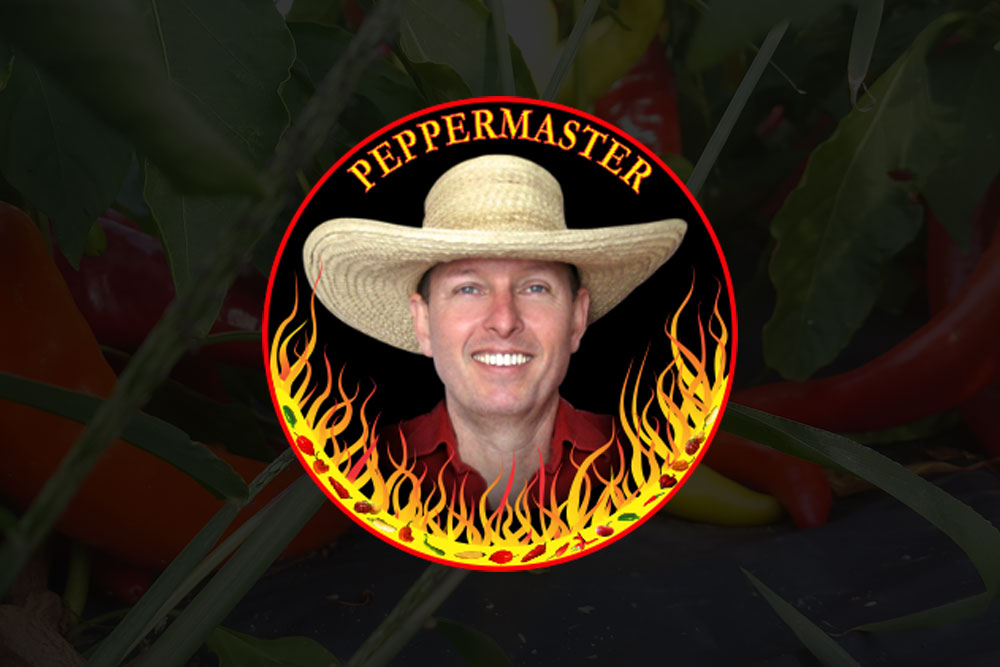 These will be on the website store soon, but if you want to get a first taste of them, they're available in the store! Peppermaster is at 26 St. Jean Baptiste, East, Rigaud, Quebec. Or you can find us on Saturday's at
Finnegan's Market,
we'll have them there as well. Notes from Tina below the images.
Lemon Elixir, Lime Elixir,
real good real food replacements for those "realime and realemon" substitutes folks like to keep in their fridges. Taste is everything. Fresh squeezed juice in Tapioca syrup to preserve the fresh juice flavour.
Jalapeno Pop
, a much requested mild hot sauce. Jalapenos and cilantro.
Dried peppers
, don't even talk about these... it's a secret until Greg finishes. hahaha! I know, I'm evil.
Mustard Fire 7
is a remake and
Mustard Fire 11
is new. Same great mustard.
Zap
is a salt free, full organic steak spice created for our Calgary Stampede friends who won't put a salt NEAR their steaks.
Red Rub
is a new creation for summer, savoury and perfect for chicken and ribs, pork, or really just as a savoury spice.
Maple Fire
is similar to
Sugar Fire
, but made with Maple Sugar instead of Cane sugar.