New Summer and Fall Hours!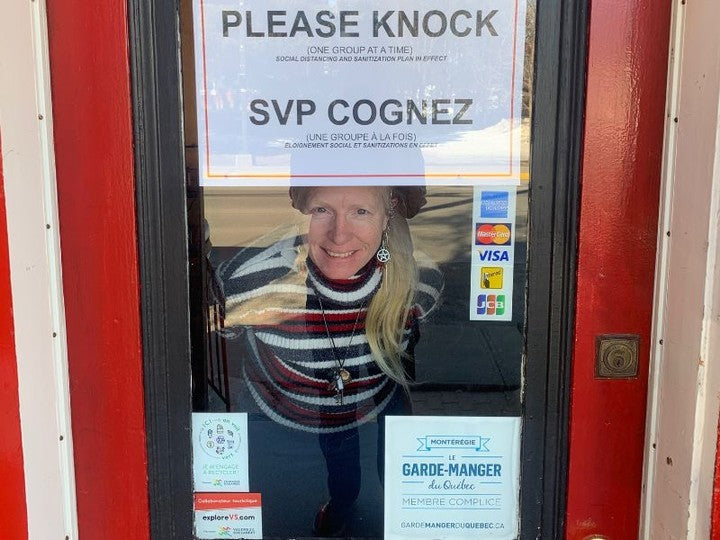 Is the pandemic giving you cabin fever? Our Grandson was born on August 27, 2019. This year he turns two. Tiffany called me the other day to ask me to come collect him, he had been put to the kerb. Working from home has been cathartic for me, but working from home and being alone all day with a toddler during a pandemic must be crazy making. Assuming she hasn't snapped by then, Greg and I have our vaccines and will be able to attend his birthday at the end of the month. So, things are going to get back to a new normal, soon. Hang in there! Send us a note and let us know how you're surviving the weirdness of the Pandemic.

NEW HOURS: If you are used to visiting on Sunday, Greg and I have decided to take a day off for our own sanity purposes. So, if you come by the shop, the door may be locked. Don't be shy to call to set an appointment with us, we don't live far away, and it's an easy ten second commute for us if we know you are coming.

Greg and I wanted to be sure that you know that not only can you purchase our goodies online at www.peppermaster.com, you can also visit our boutique in Rigaud, Quebec.

We are open Weekdays from 8:30 through 3:00 Except Friday and Saturday when we are open from 10:00 to 5:00.

If ever you come by the shop and the door is locked DO call the number on the door for service, sometimes we are working the back yard.