Hot Sauce Competition and Wing Night – Le Cerbère, St-Jerome, Qc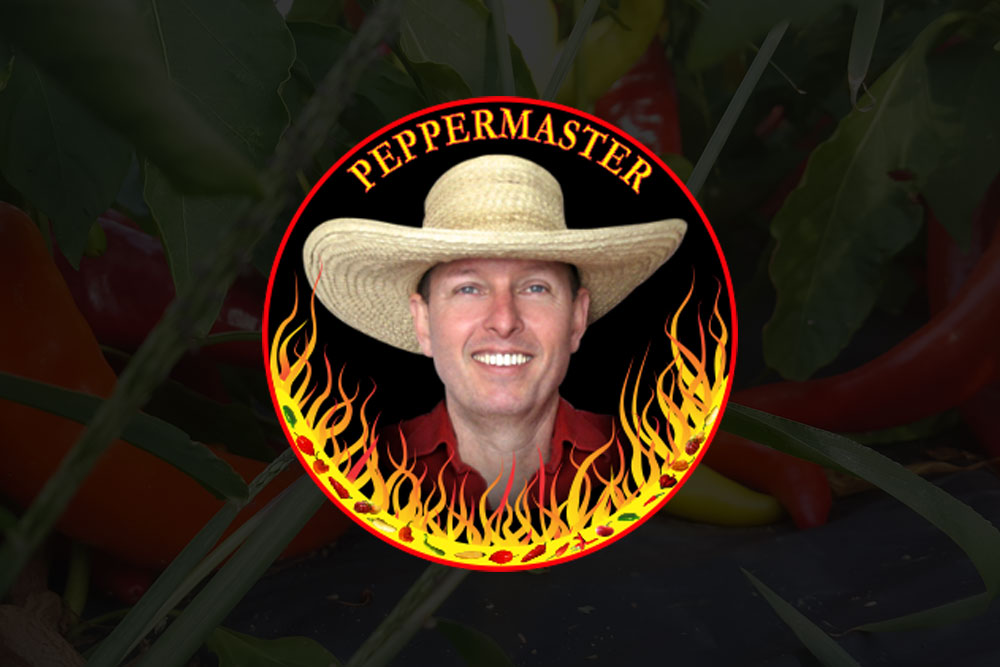 We invite you to join us for a wing night out of the ordinary. In collaboration with Piments Forts Quebec, and La Cerbère, Brooks Pepperfire Foods will be cooking up some hot wings and some hot times. Join us in testing your mettle with some of the hottest peppers in the world.
For more information, we invite you to contact Piments Forts Québec who is organizing the event or Le Cerbère the Resto-pub directly, by clicking on this link for Piments Forts Quebec (French only) or this link to the le Cerbère webiste (French only).
===================================================================================
Nous vous invitons de nous joindre lors de la compétition Sauce Piquante et Soirée des Ailes piquantes! En collaboration avec Piments Forts Québec et le Cerbère à St-Jerome, vous expérimentér des ailes piquantes et un peu de fun.
Pour plus d'infos cliquez sur le lien, pour Piments Forts Québec, cliquer ici ou pour Le Cerbère, cliquer ici. Ces liens vous y rendraient directment sur leurs sites webs.