Helping Help Haiti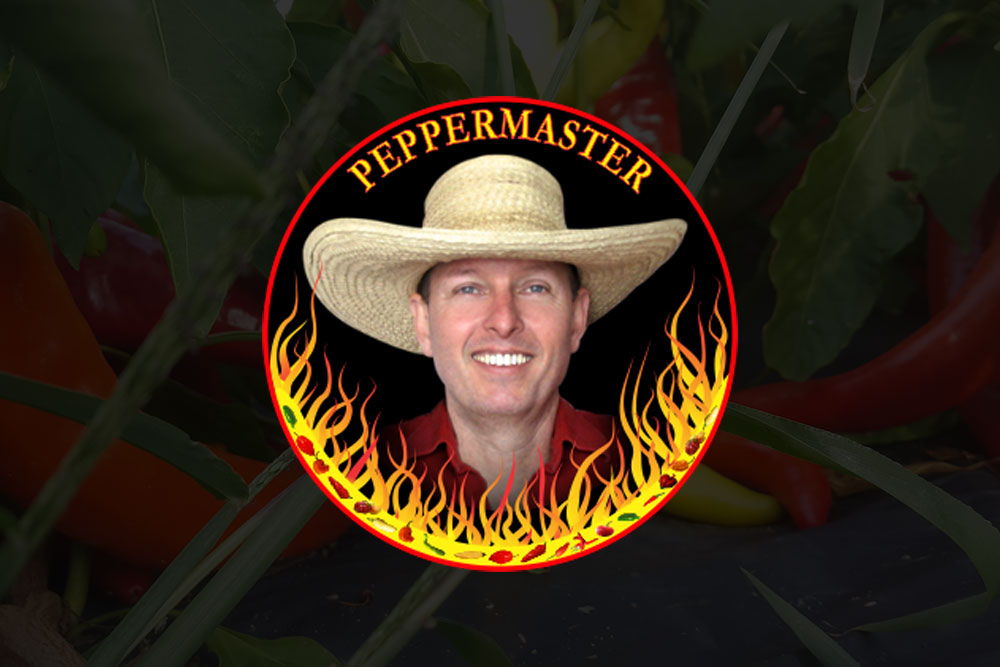 As many of you already know, we work very closely with many Haitians and are deeply touched by this tragedy. The earthquake in Haiti came as a great shock to us, and has left us scrambling to come up with ways to help. Tina has been
twittering
her little heart out trying to find ways to help people both in Haiti and in Canada to connect with each other and to share information from the island. The the worst damage seems to be in and around the City of Port-au-Prince. The suburbs seem to have been very badly hit as well. Information, although now coming in, is still very sketchy and there is mass confusion in the villages. Many buildings have collapsed most notably schools and hospitals and the homes of many. Refugee camps are being set up around the company and as I type this, International aid is landing in Port-au-Prince. If you're wondering what you can do, consider what these people need. Food, water, medical help,
cash
and shelter, for now. They are also in desperate need of trained medical staff. If you or someone you know is a fireman, a cop, a nurse, or just cpr first-aid trained, they need bodies to help deal with the injured and to help dig people out of the rubble. If you can get there to help, go. We're compiling a SAFE LIST with our friends, that you will be able to add the names of people who you are certain are alive and well. We are using
Twitter
, a Satellite phone, emails and text messages to create a system of connection that we hope will allow people both in Haiti and here on the mainland to know that their loved ones are ok. If you are in Haiti and are reading this, please tell us if you can hear
Radio Tele Ginen FM 92.9 FM
broadcasting. If you can log on to the internet, we know that the chat line there is working and many are logging in. We will attempt to post notices and information in English French and Creole, but this will take some time. If you'd like to volunteer to help, please contact us,
JC Stefanovitch at Cafe Noula
or
Ryan Sawatzky at the Sawatzky Family Foundation
and
Patrick Lucien of Bel Soley and Ecole Ile-a-Vache
. If you have any resources or services that you can add to our list, or just wish to volunteer, we can help direct you to people who can help you. Our task, will be to compile and make available these lists. If you would like to help us, please contact
Tina via Twitter @Pepperfire
or
via email using our contact form.
Priye pou Ayiti Kenbe