Good Hurts gives three of our sauces two flaming thumbs up!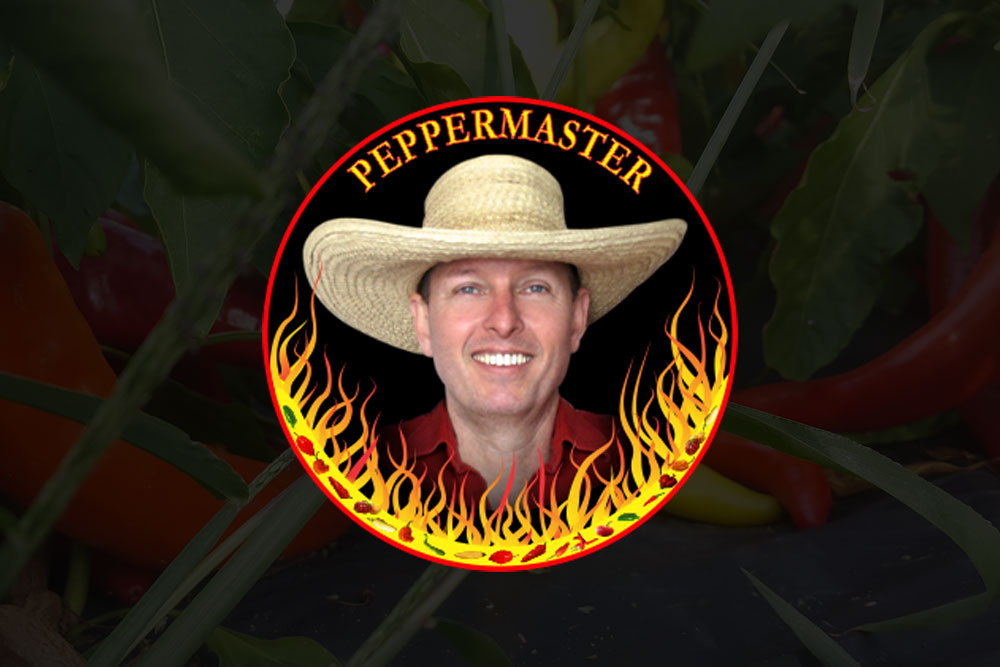 "Hot Freak" Russell
over at
Good Hurts
had some awesome stuff to say about our three of our sauces --
Peppermaster Curry Fire
,
Peppermaster Mango Fire
, and
Peppermaster Pepper Fire
. I love what he had to say about the
Curry Fire
:
"Flavor: It's a welcome (and needed) addition to the acidic and vinegar-y world of hot sauce. Rich, sweet-hot Indian spices, sugar, onion, ginger, thyme, guar gum (for thickness), and fresh hot peppers come together masterfully. Imagine the aromatic sweetness of creamy, fresh yellow curry, filled with savory, juicy veggies. Somehow, Brooks has crammed that flavor into a hot sauce using fresh, fair-trade ingredients. It's so unique and so simple: the perfect one-two punch."
Thanks for the love, "Hot Freak" Russell, glad you enjoyed the sauces!
Be sure
to
check out
the
rest
of Russell's reviews at
Good Hurt
.