Contempt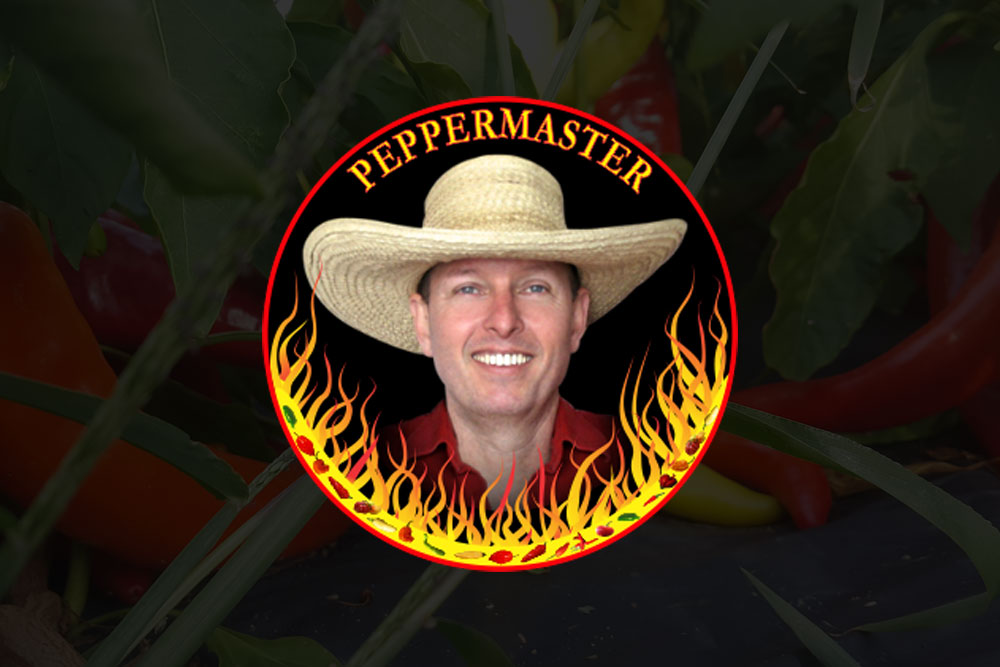 Greg Brooks, owner of Brooks Pepperfire Foods Inc of Rigaud Quebec shows contempt to 'Harper Government' Economic Action Plan. This plan, approved by CED, was to assist in a long sought $211,000 expansion to improve capacity for this niche market co-pack food processing company.
According to CBC news (@CBCNews: http://bit.ly/ghxNyS Jump forward to 10:43 to see the story) 3% of recipients of an approval for financial assistance from Canada Economic Development goes unused. That's $1.8 billion dollars promised and not spent.
Now I hear that they are taking $26 million and are spending it on their current advertising program (is this amount included in reported Election spending limits?)that references frequently the 'Harper Government' Economic Action Plan.
And we thought we were dealing with the Government of Canada. When did our government change?
It feels like they have taken OUR money that was supposed to go to Canadians and are spending it on telling Canadians how great the Harper Government is. That makes ME feel contempt!
Perhaps WE should heed the warning from our poorer global neighbours. The message for us is to look at democracy and how our leaders show contempt for OUR country through their activities in the parliament of Canada and the image THEY present to us through the media lens with OUR own money . This, and legal head shots, such as personal attack ads being imported from less civilized countries, is changing the very nature of who we are. Pay attention Canada !
Greg Brooks
aka The Peppermaster, hard at work in Rigaud Quebec.