Cajun Meat Loaf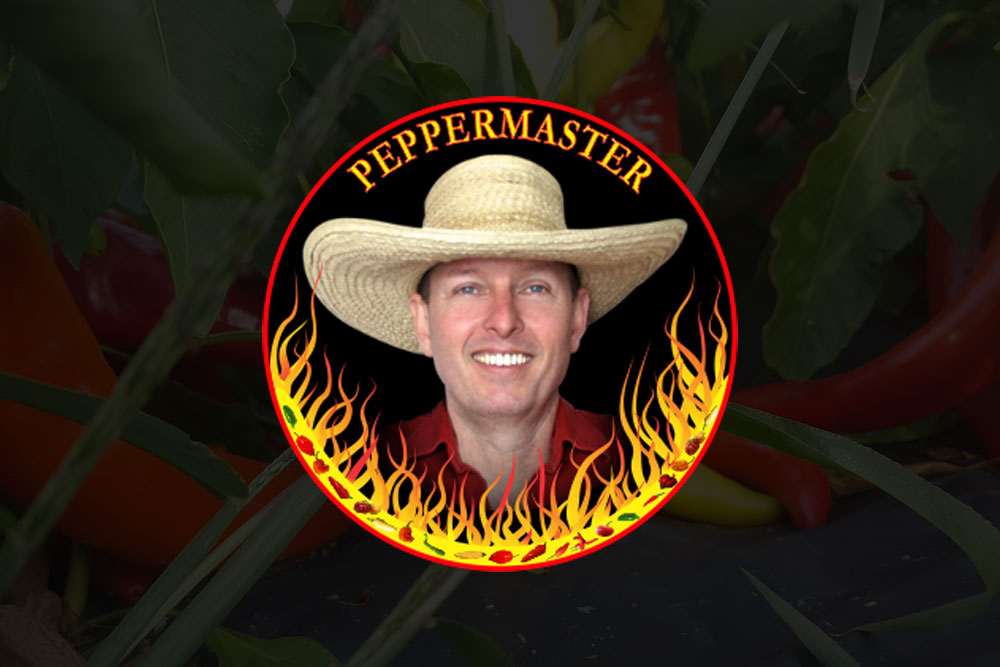 Ingredients:
¼ cup unsalted butter 1 medium-large onion, minced 1 celery stalk, minced 1 medium-size green bell pepper, minced 3 scallions, finely chopped 4 large garlic cloves, minced 1/4 cup of
Peppermaster Original Cajun Morel
½ cup evaporated cultured buttermilk ½ cup tomato sauce 1½ pounds lean ground beef ½ pound ground pork 2 large eggs, lightly beaten 1 cup unseasoned bread crumbs
Directions
In a medium-sized saucepan, melt the butter over medium heat. Add the onion, celery, bell pepper, scallions, garlic, and ½ of the Peppermaster Original Cajun Morel, until the mixture starts to stick to the bottom of the pan, stirring occasionally and scraping the bottom well, about 6 to 7 minutes. Stir in the buttermilk and tomato sauce and continue cooking for about 2 minutes, stirring occasionally. Remove from heat and allow the mixture to cool to room temperature in the saucepan. Preheat the oven to 350°. In a large bowl, mix the ground beef and ground pork until well blended. Spread the meat to cover the bottom of an ungreased 13×9-inch baking pan. Add the eggs, the cooked vegetable mixture, and the bread crumbs. Mix by hand until thoroughly combined. In the center of the pan, shape the mixture into a loaf that is about 1½ inches high, 6 inches wide, and 12 inches long. Bake for 25 minutes, then raise the heat to 400° f. and continue cooking until the edges are quite blackened and the juices and fat are bubbling vigorously, about 30 minutes longer. Baste with the remaining Peppermaster Original Cajun Morel sauce and serve immediately.