BBQ Basics - Get Summer off to a Great Start!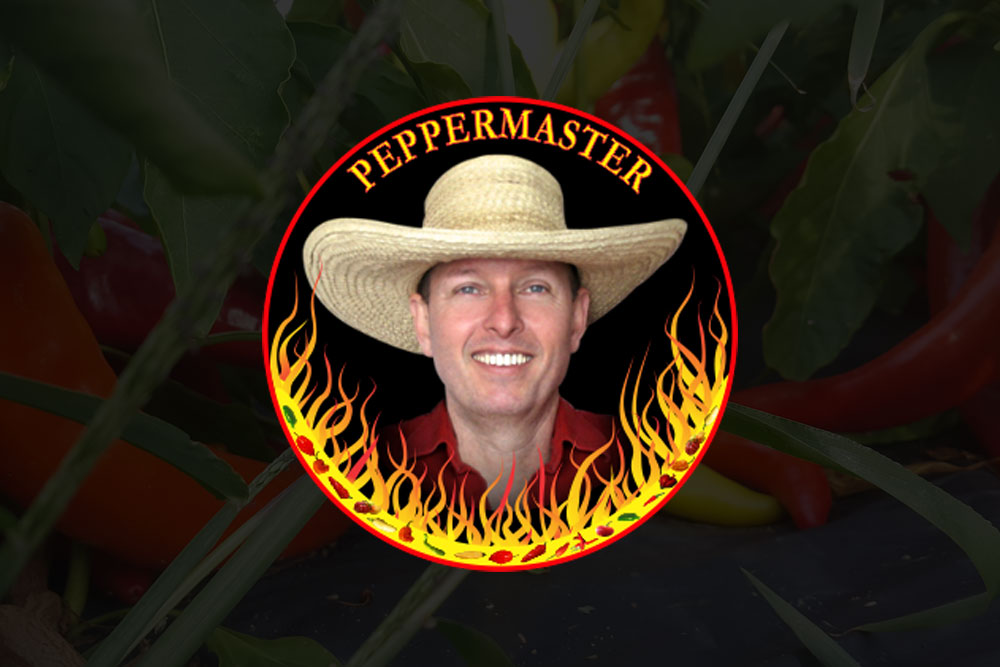 BBQ Basics
Get summer off to a great start!
With Peppermaster's BBQ Basics you will have the world's best natural rich flavours to wow your friends and satisfy your own carnal desires!
Available in Original(hot) and Junior(mild).
Peppermaster Steak Spice & Rub
Peppermaster Marinade
BBQ Bahamas
Hurricane Mash
Save $20 on our BBQ Basics till end of April.
Island Sunshine Salsa