4 ideas for things to do on Truth and Reconciliation Day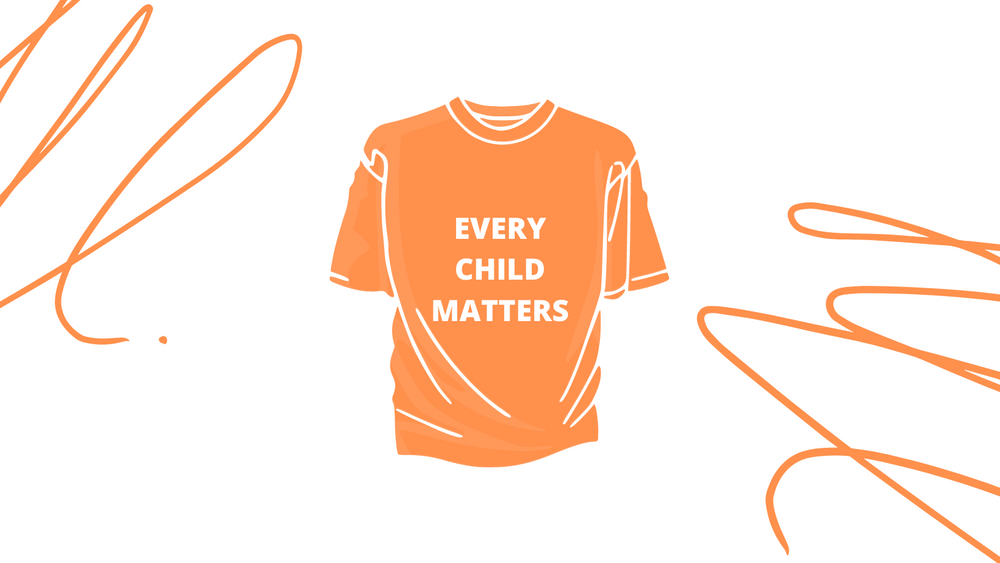 Canada has a difficult and violent history with the First Nations people who live here. At the heart of this violence, the residential schools have marked this history. Young Aboriginal children were taken from their families and sent to religious residential schools to be stripped of their culture.
September 30, 2021 marked the first National Day of Truth and Reconciliation. A day created by the federal government with the idea of honoring the memory of missing children and survivors of residential schools, their families and their communities.
For this day, I asked myself: What can I, as a white person, do on this day to honor this day of truth and reconciliation ?
In asking the question publicly, I received many interesting ideas and I share my favorites with you:
1. Listen & learn.
First and foremost, I believe that the most important thing to do is to understand and reflect. The more we learn about the history of Aboriginal people and their issues, the better equipped we are as allies. This is why Greg and I chose to read the Truth and Reconciliation Report.
 2. Support Aboriginal businesses.
Authors, artisans, entrepreneurs. The choice is there to support the aboriginal community. A friend of mine said that her solution would be to buy all her Christmas gifts from native businesses. This is the kind of concrete gesture that, little by little, transforms our habits and impregnates our mentalities.
3. Wear orange.
An orange sweater is an orange sweater. It won't magically revolutionize mindsets. But it will create visibility. Drawing attention to the issue, sparking conversations, is essential to creating change in people's minds.
4. Continue your efforts beyond September 30th.
The Day of Truth and Reconciliation is a time to listen, learn and reflect on issues that affect Aboriginal nations. But it is also important to take these changes and reflections with us so that they can be reflected in our daily lives.
With that, we will read the Truth & Reconciliation report and leave the floor to those who are at the center of this day. We hope that this day marks the beginning of healing for all those who carry the trauma of our history.